Unlock the power of your caregiver reported data
Motivate caregivers through targeted behavior incentives
Turn caregiver insights into actionable data
Easy and flexible EVV/EHR integration
Ensure compliance with EVV mandates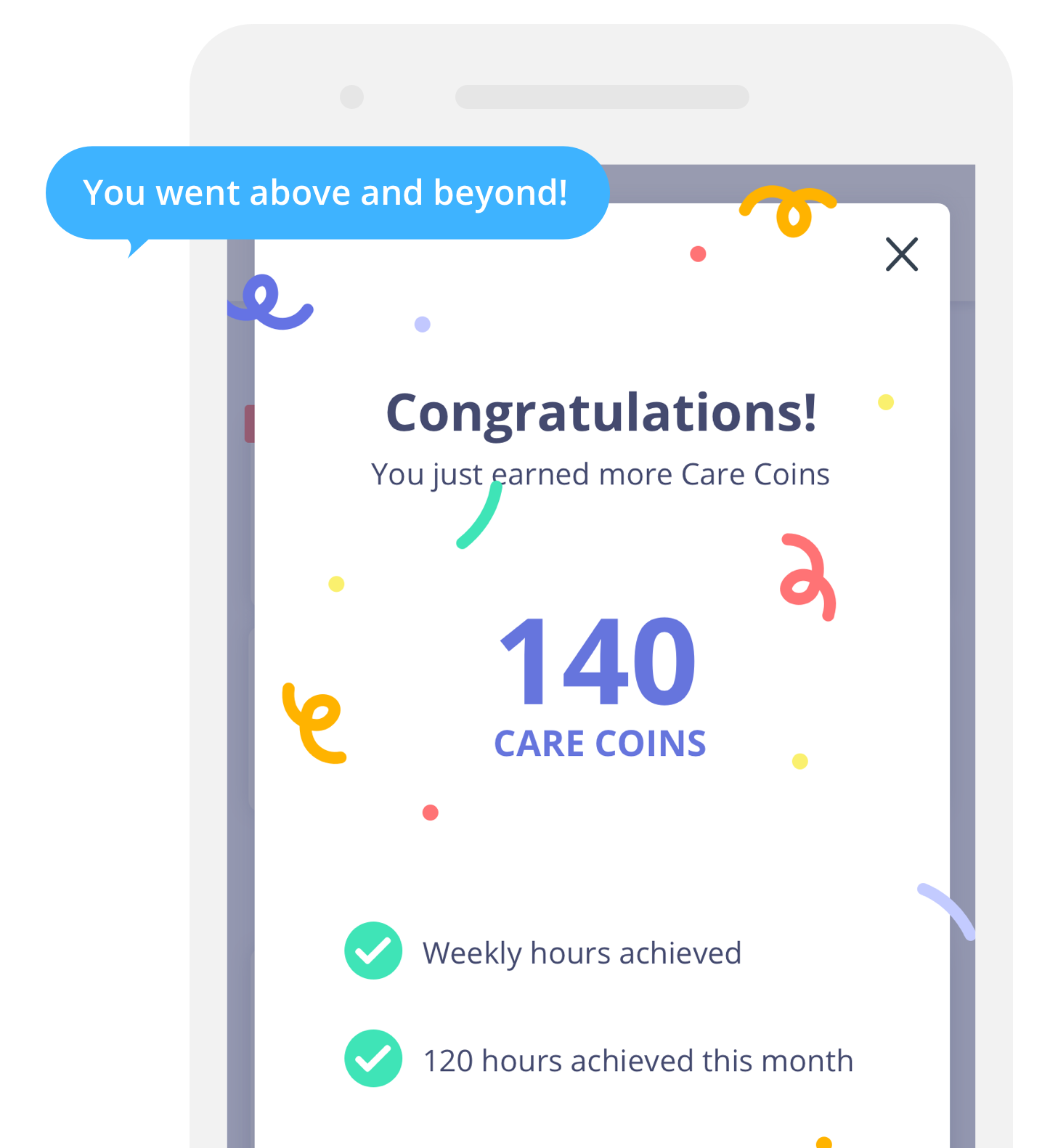 Our culture has always centered around taking better care of our caregivers so they can take better care of our clients, so working with the Care Heroes platform has been a great fit for us. It's easy to use and easy to implement, which has been key to the rapid adoption of the new solution across our teams.
"
"
Tim Hanold
CEO of the award-winning Care Advantage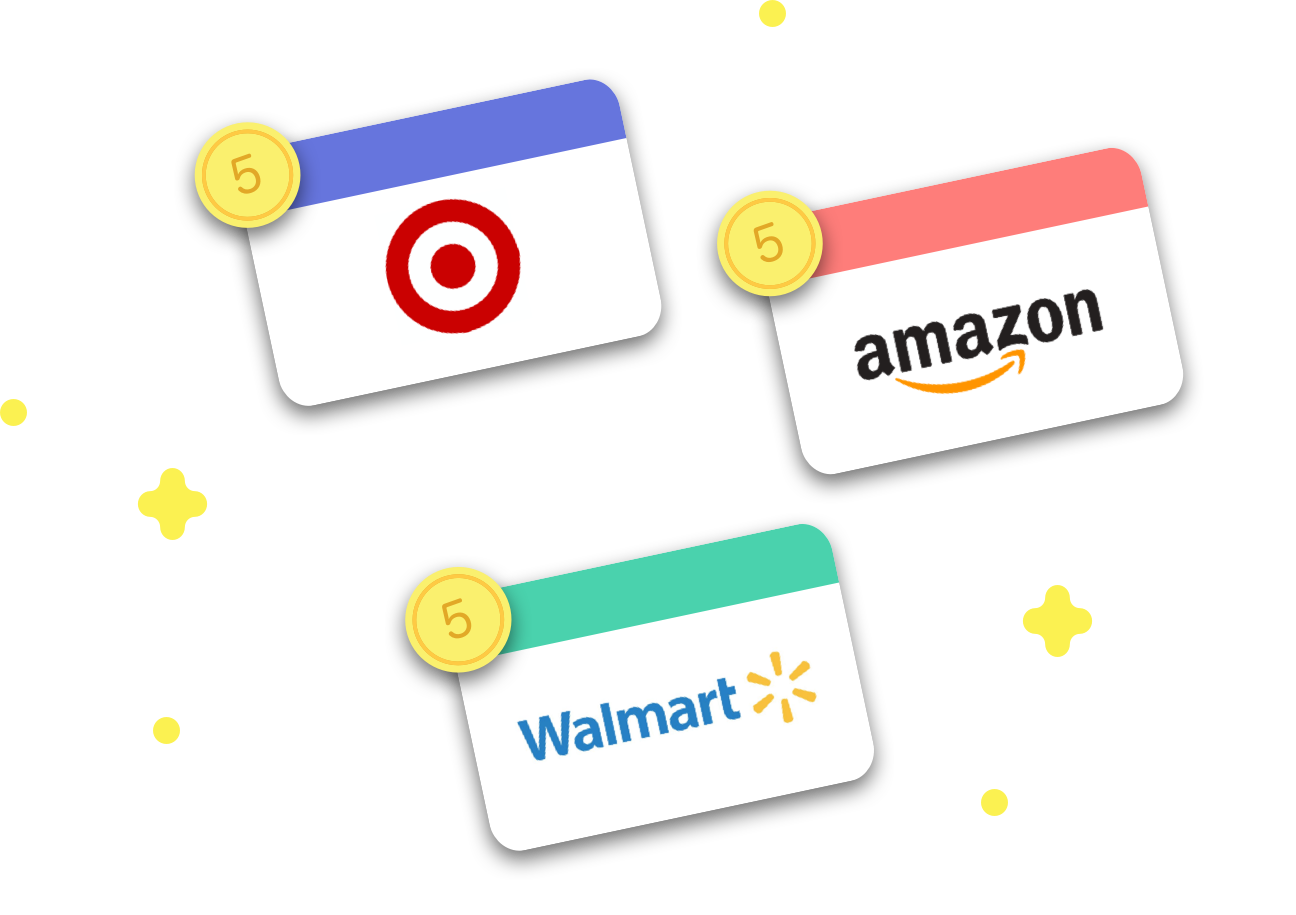 Improve clinical performance and caregiver satisfaction
• Customize incentive models and reward programs to help drive
caregiver behaviors that meet your key performance measures
• Eliminate caregiver frustration with automatic tracking of time
and tasks tied to incentives and compensation.
• Avoid connectivity challenges with iOS and Android ready
applications for tracking tasks and logging care
Gain insights with powerful reporting
• Understand quality of care and patient satisfaction at the
individual caregiver level or aggregated across your
organization
• Turn caregiver insights into actionable data with AI and Natural
Language Processing capabilities
• Measure caregiver retention and patient satisfaction and how
these impact business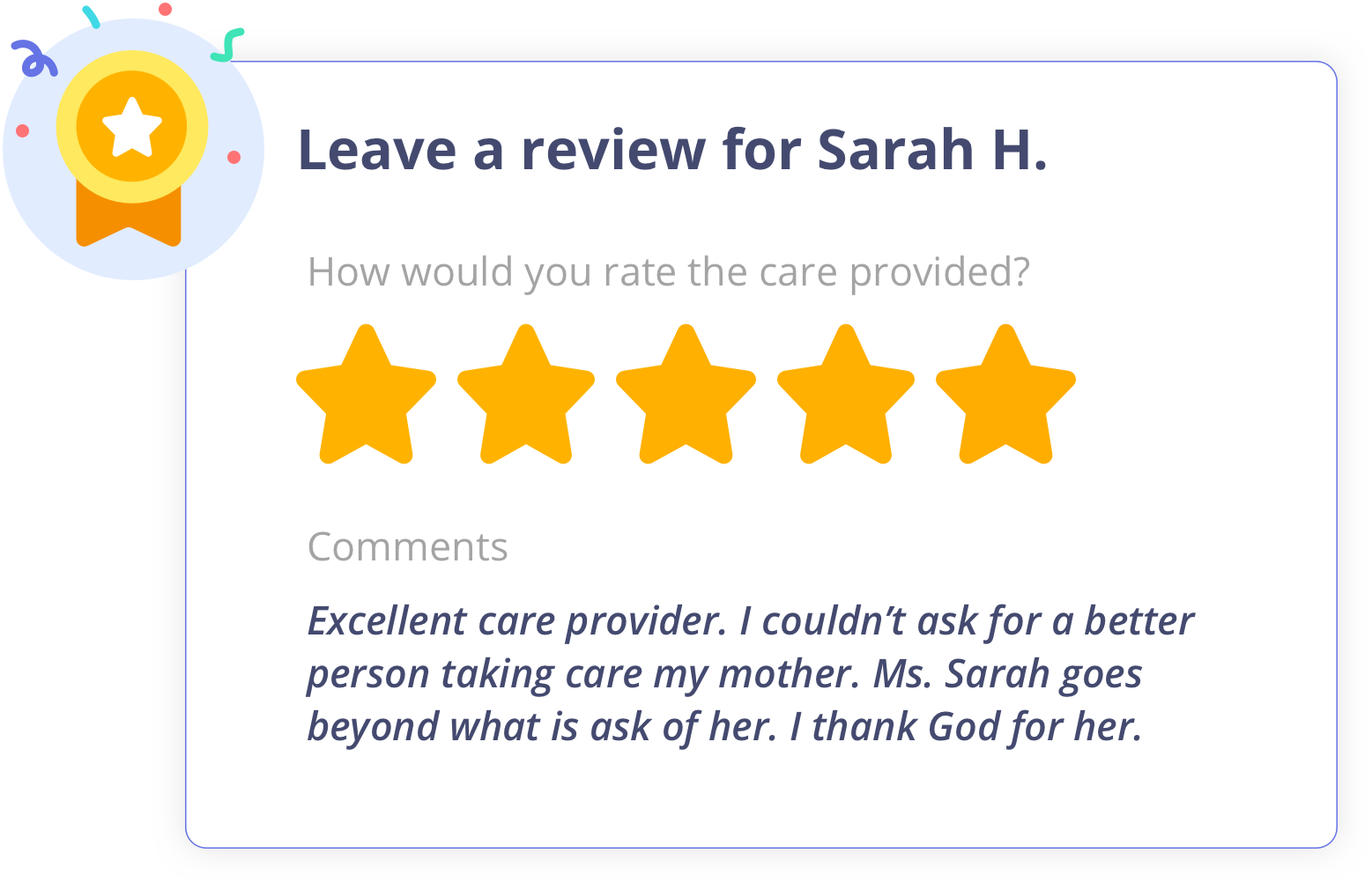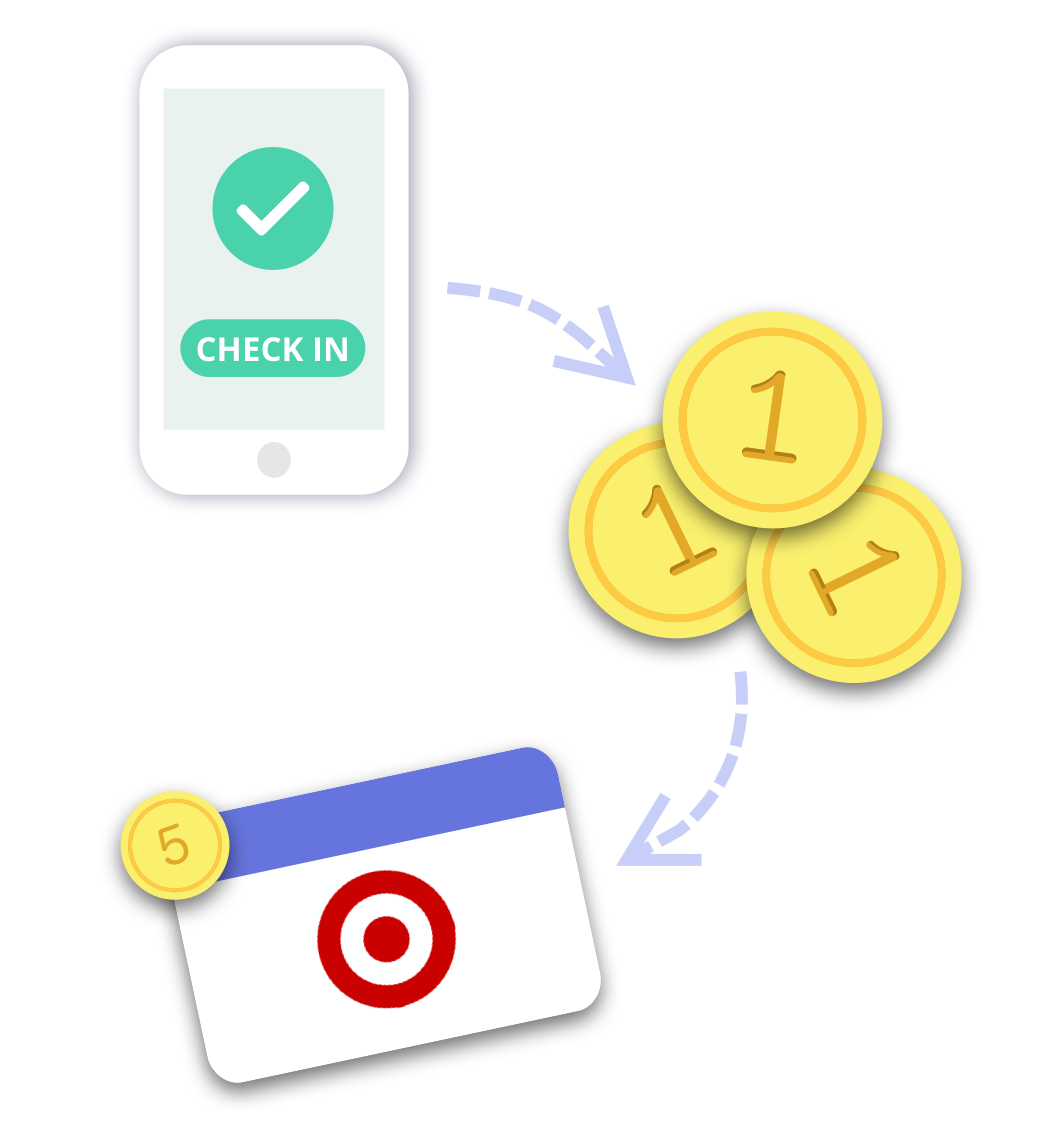 Integrate with third-party systems
• Seamlessly integrate with third-party systems, including
electronic visit verification (EVV) and electronic health records
(EHR) systems.
• Data captured at the point of care can be extracted into other
systems to support clinical pathways that lead to better patient
outcomes.
Easily adhere to federal and commercial payer guidelines
• Ensure compliance with EVV mandates tied to the CURES Act to
ensure cleaner billing and more rapid reimbursement.
• Enable HIPAA-compliant messaging between caregivers,
patients, family members and care coordinators to protect
patient data.